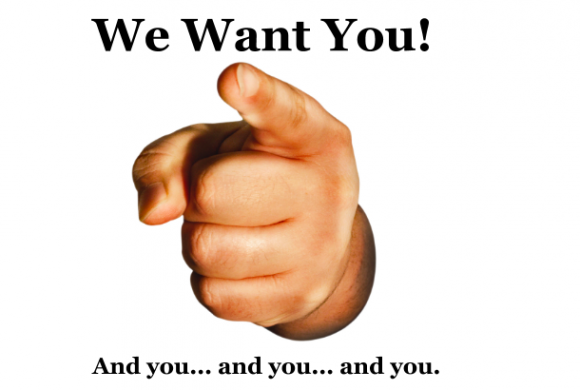 Want the truth? It's a worrisome time to be selling a condo right now in Toronto. The spin from the Toronto Real Estate Board is that the "Condo Market Remains Well Supplied."
What does that mean? There's more supply than demand which is the definition of a buyer's market. People buying houses are facing a completely different story in the city – there is little supply creating a seller's market. When they say sales are down, they are usually referring to the number of units sold year over year. The price for houses has gone up. With condos, it's actually gone down.
We'll come right out and say it – we want to be working with more condo buyers right now. We see some real opportunities for people looking to buy a condo, be it making the move from renting to owning, downsizing or even moving up within the condo world.
Wait, what? Moving up in the condo world? Isn't it a tough time to sell? Before you think we're nuts, look at it this way: sales are down over last year, but if you bought say 4 years ago, you're looking at a significant net gain since prices are way up from when you bought. And you will benefit from not buying your next place in an overheated market. Win-win, right?
Mortgage rates are low, negotiating power has shifted to the buyer, there's lots to choose from and there are some really great buildings in this city that will hold value over the years. Not to mention all the benefits of owning a condo like not having to worry about shovelling snow and being able to just lock your door and walk away when you go on vacation.
Got ya thinking? Want to talk it out? We want to stop watching the great finds get scooped up by other people who aren't our clients. There's more than we currently have clients for and we can take on some more buyer clients. There are two of us after all. Let us show you what is out there literally waiting for you to move in.