We love a good infographic, are super-proud of our super-cool listing videos, and are all in when it comes to finding the perfect home for our buyers and the perfect buyer for our homes!
We live the cliche that "two heads are better than one" because it means better service for our clients and one office working twice as hard for them.  From bachelor pads to investment properties to fancy spantzy homes, get the lowdown on what's hot, what's selling and what properties you should run from.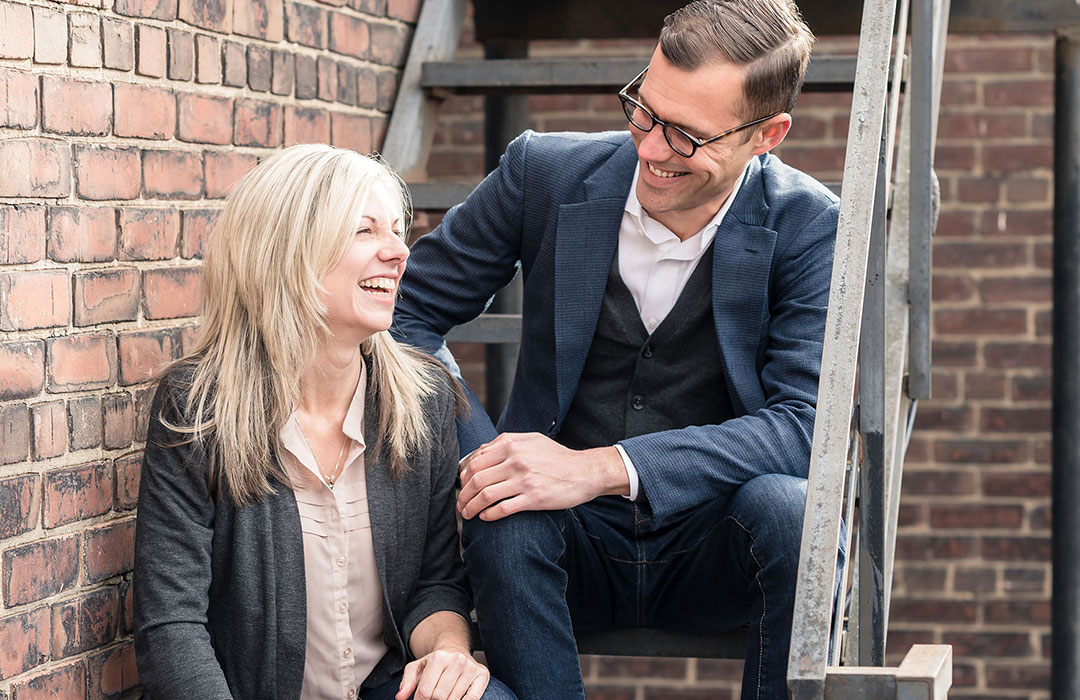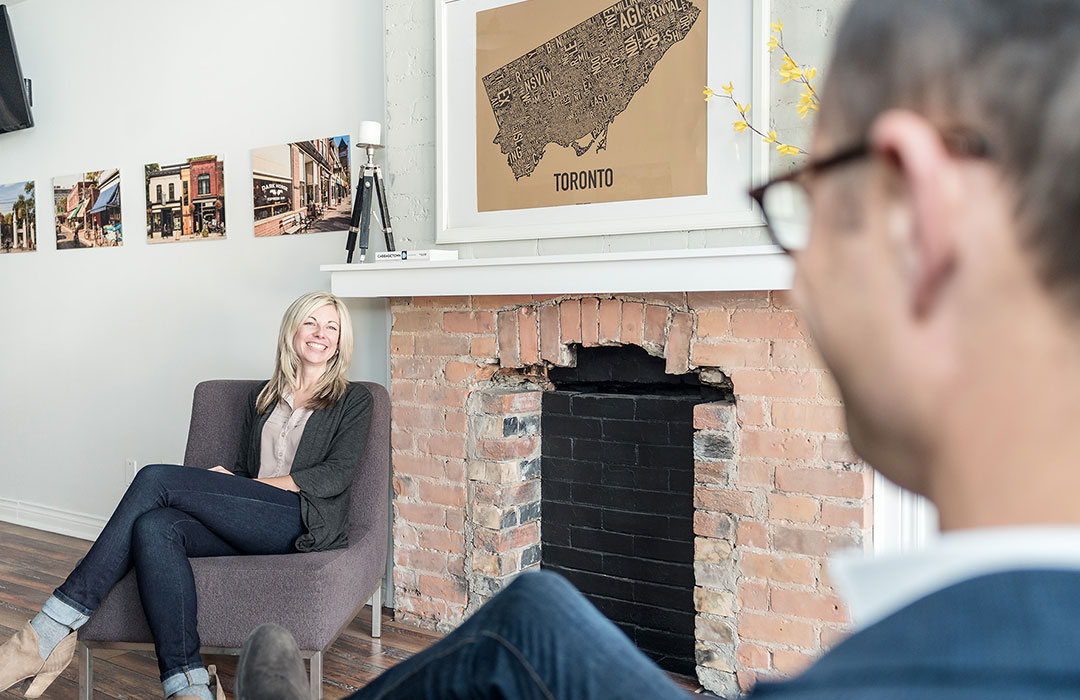 The Hippest Office In the Biz
Nick decided to break free from cubicle-land a few years ago, so when we set up our cozy little office in Cabbagetown they were the first things to go! Relaxed, open concept and close to amazing restaurants, our space is welcoming to all. Think of it as your realty clubhouse, where you can hang out with us and talk listings, selling strategies, weird open houses and terrible decor ideas.
Stop by anytime and say Hi, we'd love to meet you.
Hilary Browning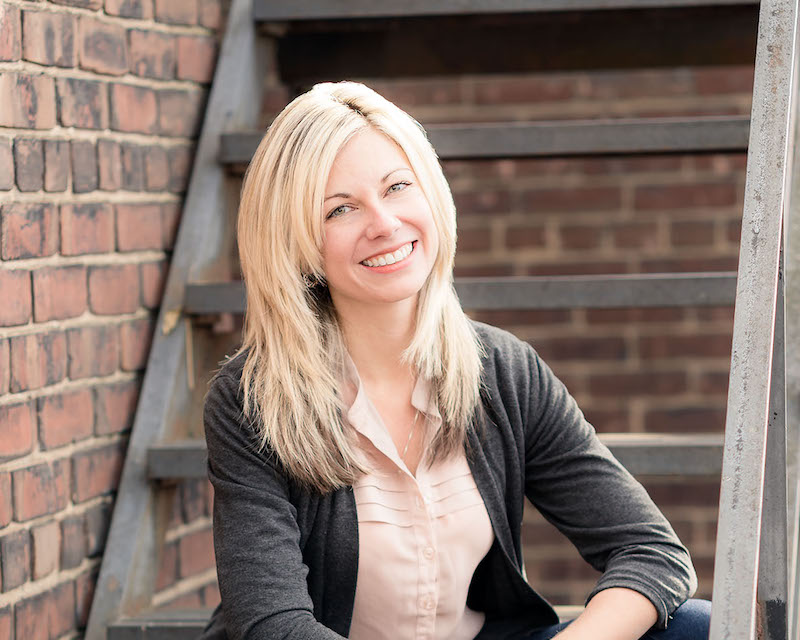 Hilary is the people person of the team, a great talker and even better listener. No client's problem is too small or challenge too large. Her ability to develop a positive relationship with other realtors gives clients a leg up on competitive listings. She's the girl you want negotiating on your behalf.
She's also a dog lovin', vegan eatin', hippie with a heart of gold.
Nick Humphries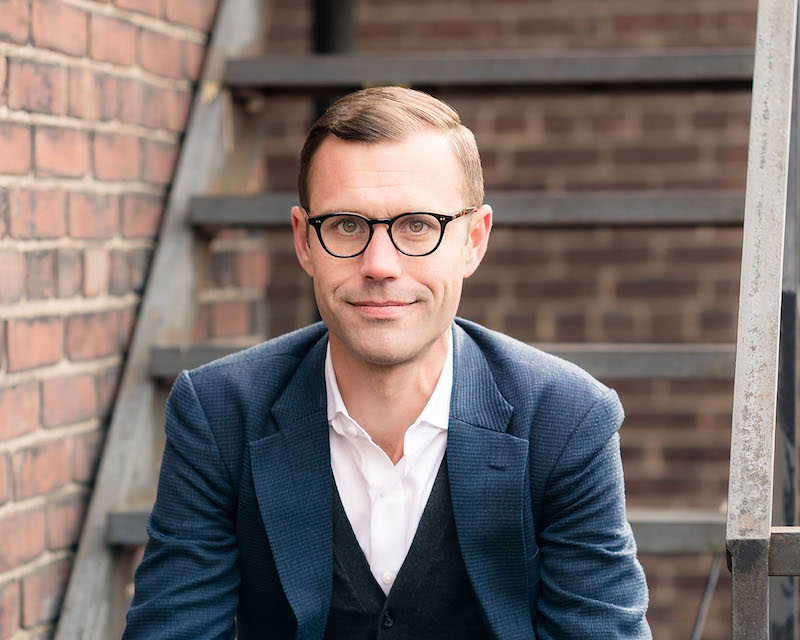 A problem solver who can cut through the BS and get results, Nick is the perseverant type who will give it to you straight. Diligent, hard working and witty to boot, he's the backbone of the team. From killer spreadsheets to creative marketing plans he's all about clear communication that makes for happy buyers and sellers.
He's also great company, unless you bring out his competitive side with a golf club, ping-pong paddle or pool cue!